Meet Dr. John Fox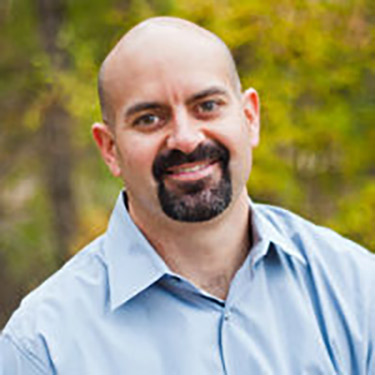 From an early age Dr. Fox had an interest in human anatomy, function, and health…
After suffering a neck injury in football, he was left with pain and numbness in his neck and arm. A fellow player recommended he go see the local chiropractor. Not sure if he would be able to return to sports, he willingly agreed the doctor examined him locating and correcting the problem in his neck. He was able to return shortly to football and to this day has had no residual effects of the injury. Dr. Fox was amazed with the results. At that time, he decided chiropractic was for him, and the rest is history.
Chiropractic Education
Dr. John Fox completed his pre-chiropractic education at Texas State University in San Marcos, TX. He then selected Parker University in Dallas, Texas to complete his degrees. During his four years at Parker, he completed advanced course work in human anatomy, physiology, diagnosis, x-ray, chiropractic adjusting techniques, and most importantly, patient care. Dr. Fox graduated with honors in the spring of 2000 with a B.S. in human anatomy and a Doctorate of Chiropractic.
Chiropractors Need Chiropractic Care Too
Dr. Fox strives to set a good example of health for his patients. Daily exercise, a healthy diet, regular chiropractic adjustments, and a growing relationship with God make up his foundation for a healthy lifestyle.
Enough about Dr. Fox! Now is the time for you to decide whether you need relief from a simple backache, or a complete change in your lifestyle. Whichever it is, Espanola Family Chiropractic can help. Call Espanola Family Chiropractic today to make an appointment today!
CHIROPRACTIC CARE »
---
Dr. John Fox | (505) 753-3001